The premises of "Stara Fanija" doo are located less than 700 meters from the central pedestrian zone in the heart of the city at Skender-Begova Street No. 3 in Dorcol.
You can reach us by your car. Parking is in the third GREEN zone (great number of free parking area).
You can reach us by bus lines No. 24, 26 and 79, as well as tram lines NO. 2, 5, 10, 11 and 13. All detailed information on city transportation can be found at
www.gsp.rs
If you decide for taxi service, all necessary information can be found on
www.beograd.rs
City of Belgrade - taxi.
Mrs. Diskić Snežana - – Licensed accountant (license issued by Association of Accountants and Auditors).
G-din Diskić Nikola - B.Sc.(Econ.) Manager of Accounting and Audit
Mrs. Dimitrić (Diskić) Jovana - B.Sc. (Eng.) Art Management
---
Mr. Diskić Jovan
---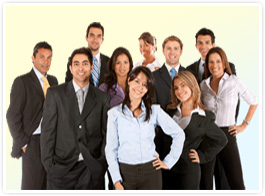 BE AMONG THE SUCCESSFUL
BE PART OF OUR TEAM!
Client satisfaction, promptness in operation, effectiveness and efficiency, as well as high quality of rendered services are an inseparable part of our company's vision, as your expert and reliable business partner in the world of accounting services.
Your "Stara Fanija"